Why PanTerra? Take a few minutes to read a whitepaper or eBook to discover how PanTerra is changing the way enterprises do business.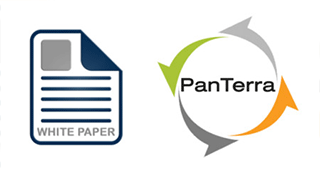 Migration of IT services to the cloud is mainstream now as the benefits are substantial while the risks/challenges continue to...
Read More
Got 3-minutes? Let PanTerra show you firsthand how enterprises can benefit from UCaaS.