PRODUCT / SOLUTIONS BRIEFS
Take a minute to discover how PanTerra gives enterprises the tools they need to communicate in today's environment. Find the industry or functionality that your business requires to remain competitive.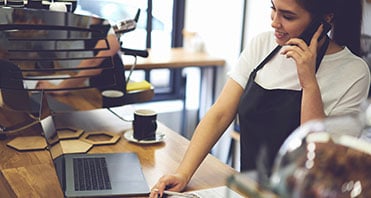 In today's business environment, franchises of all sizes need to have reliable internet connectivity and voice comm...
Download Now