Award Winning
Communications

for
your
Business Needs
Get Unlimited Free Phones and a 30% Discount Quote for your business plus a free trial!
Get a FREE platform demo

in 3 simple steps and connect your team
Create a free Streams account. No credit card needed.
Invite your team via email to use the platform.
Get to work, calling, meeting, messaging, and sharing with your team.
Completely free. No credit card. No obligation.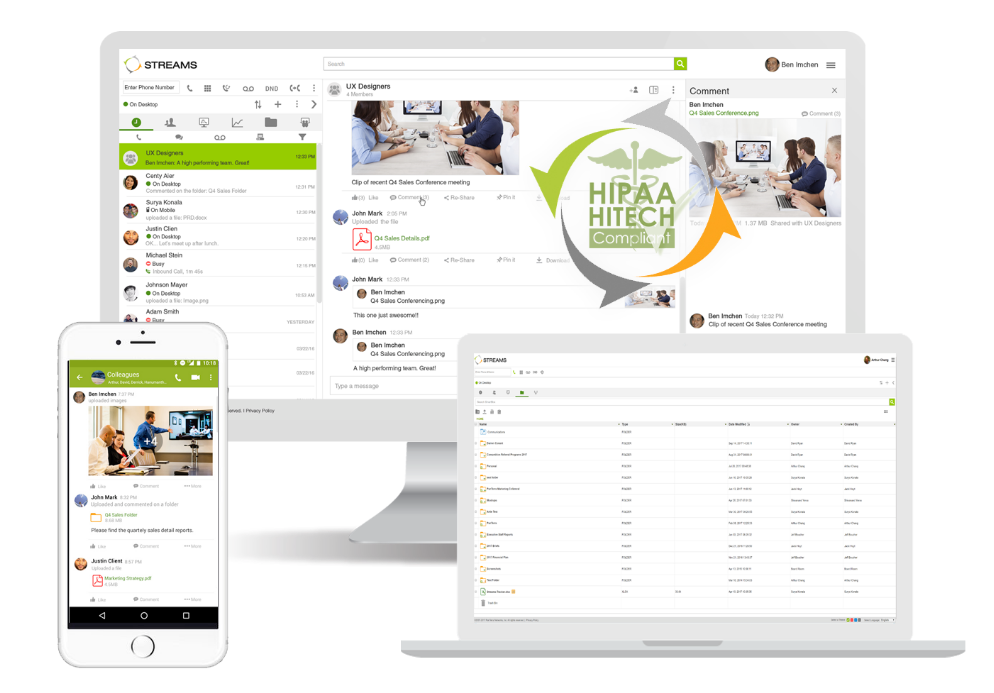 Choose Your Plan and Get Free Phones
A Few of Our Satisfied Clients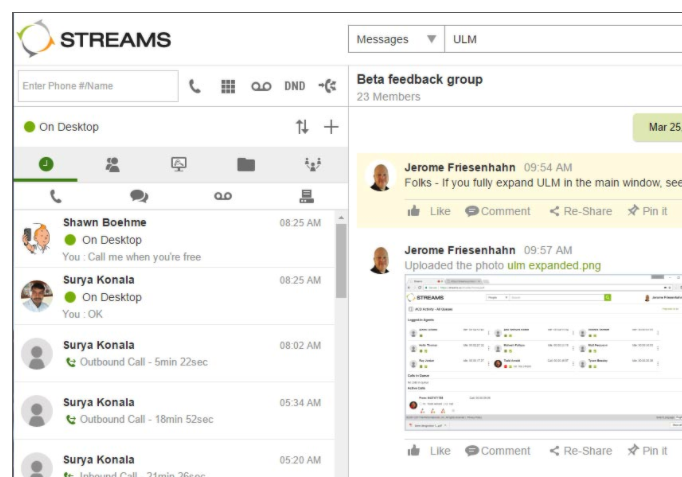 All-in-one,
any device

The Single User Streams Guest Account comes with the following features:
Make audio/video calls (to other Streams users)

Conduct video conferencing and web meetings with full desk share

Create teams and collaborate with multi-media team messaging

Share text, links, pictures, video, audio, files, folders and even broadcast live streaming

See real-time presence of all Streams users

Share files and folders securely with SmartBox

Up to 2 GB of storage with 256 MB file size limit

Sync files to local desktop

Android and iOS mobile apps

Encryption in-transit and at-rest
Simply invite your co-workers via email to join your free demo account and use Streams at no cost to your company. Upgrade only if you need more powerful features. Try it today.
→ No Credit Card needed.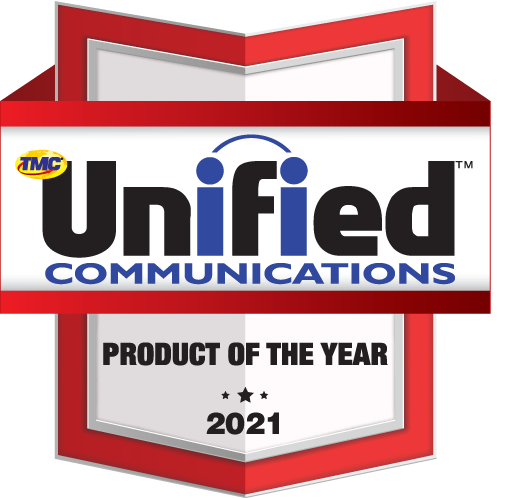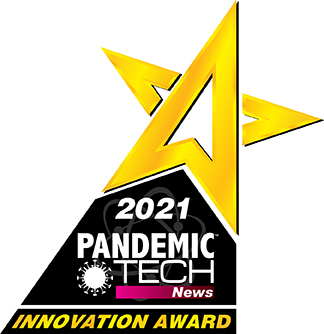 FAST & EASY SETUP
Super fast and easy migration and deployment gets you up and running within 1 day.
99.999% RELIABLE
We keep your service running 24/7/365 so
you can focus on your business.
ULTRA-SECURE
All phones and computers are Multi-Factor Authenticated eliminating unauthorized hacking that can cost you thousands.